Leadership
Multi-Disciplinary Excellence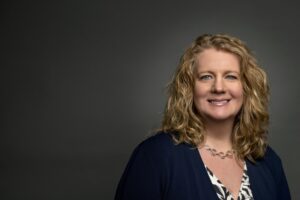 Alisha Jacobs
Chief Operations Officer
Alisha Jacobs is chief operations officer (COO). As COO, Jacobs leverages her financial acumen and strategies she helped put in place to maintain LSINC Corporation's growth.  She is a member of the executive management team, reporting directly to the CEO.
In addition to providing focus on operational and financial excellence, she oversees human resources, information technology, contracts administration, and security.
For the past two years, she served as chief financial officer after joining LSINC in 2012 as vice president of finance and operations. Under her leadership, the company implemented new accounting, payroll, and information technology systems.
Jacobs is a member of The Association of Government Accountants, National Defense Industrial Association, Women in Defense, and Accounting and Financial Women's Alliance, and a graduate of Faulkner University.