About LSINC
10 Years of Innovative Solutions
Our Mission
Our mission at LSINC is to provide our customers with innovative solutions derived through collaboration and multiple perspectives while staying true to our core values, providing a positive work environment, and giving back to our community.
Want to know more about us? Start here with our areas of expertise:
Ready to brainstorm ways we can help you? Call (256) 721-4011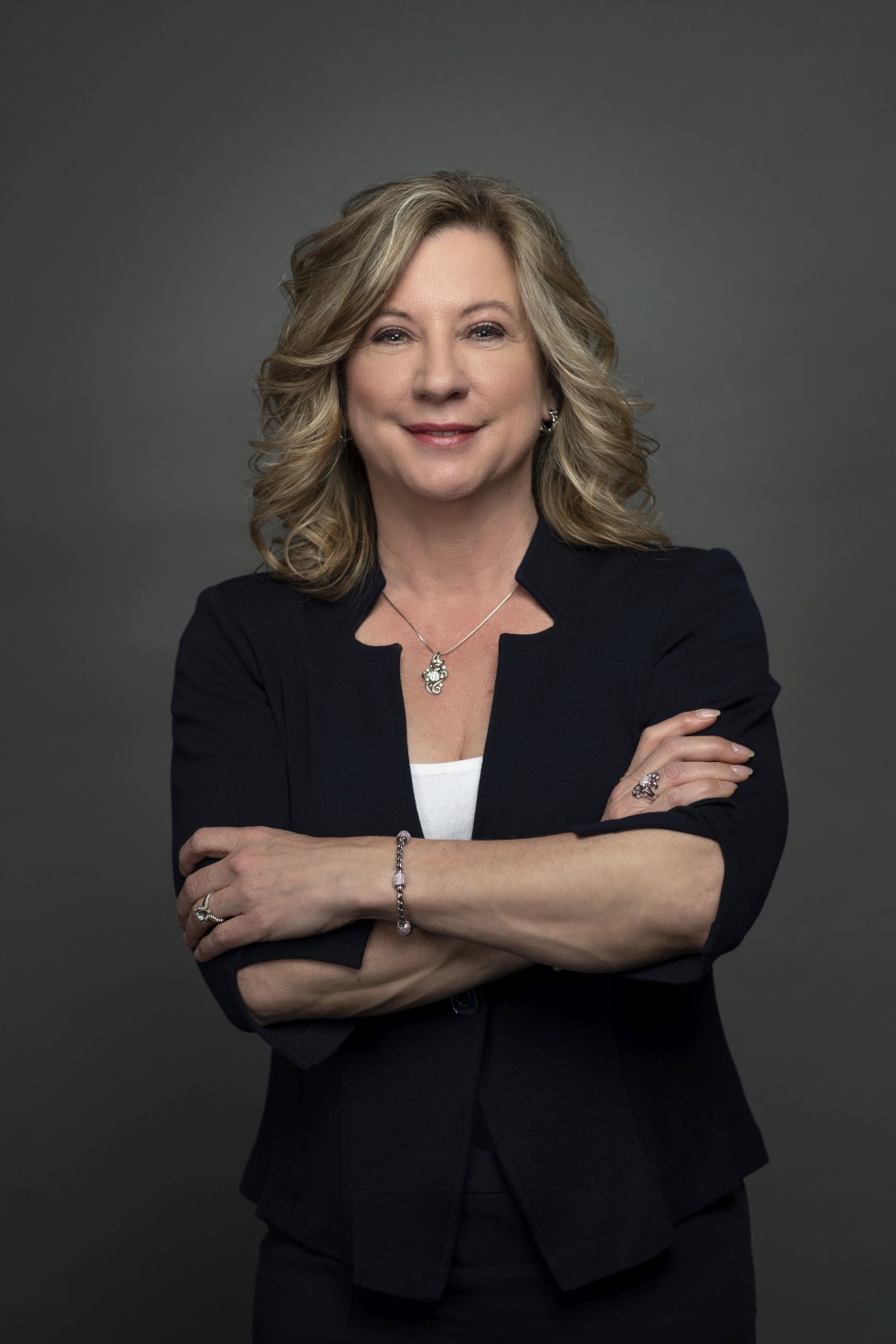 Our Values
Our values at LSINC are central to how we behave as individuals and as a company.
When you do business with us, you will find that we are passionate about:
Integrity

Innovation

Community

Accountability

Servant Leadership

Collaboration and Excellence
The LSINC Corporation Story
Sensing a shortage of companies devoted to working with senior leaders to develop their business strategies, LSINC was launched in 2008 as a woman-owned small business. Following four years of fast growth and an acquisition, the company expanded its offerings and today provides product development, engineering, strategy and strategic communications, and intelligence and security services.
Product development and engineering services include turn-key, lifecycle product development including ideation, design, analysis and test, prototyping, technical documentation, and product launch support. Low-volume adaptable production is available, and the company also can build scale models, mock-ups, and full sized simulators.