Welcome to LSINC Corporation
Whether you are developing new products to open markets, seeking business analysts to help design business strategies, or hunting for intelligence analysts to help defend our country, you're in the right place.
Our business model is collaborative to ensure your vision and goals are met. Our people are subject matter experts to ensure we do things right the first time.
Simply put, our business is to help your business succeed… no matter how you define success.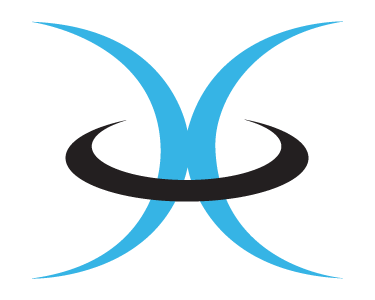 web_dev
HUNTSVILLE, Ala.: LSINC® Corporation, based in Huntsville, AL, is proud to announce a new partnership with PRO TECHnology – one of the first companies to introduce UV printing in its region – to sell its ... continue reading
web_dev
Jim Lambert, Chief Commercial Officer of LSINC HUNTSVILLE, AL – LSINC Corporation, a Huntsville, AL based business, is excited to announce Jim Lambert is joining the leadership team as Chief Commercial Officer (CCO). ... continue reading
web_dev
HUNTSVILLE, Ala. – LSINC Corporation is proud to announce the promotion of three company leaders within the organization. Cody Curtsinger, Heather Gardner and Laken Laird are being promoted to vice president-level positions. "These three leaders ... continue reading