Since 2002, LSINC has been developing inkjet technologies that have revolutionized the manufacturing capabilities of our Fortune 500 and Government Agency clients. In 2019, we took this experience and developed the first of its kind full contour, direct-to-object helical printer, the Perivallo360.
Using this patented technology, we launched two direct to object printers to the commercial market – the Perivallo360m and the PeriQ360. Both utilize UV Inkjet technologies to print direct to cylinder in high-resolution, full-color images that eliminate the need for labels providing an environmentally friendly alternative to paper labels. Perfect for the prototyping, packaging, promotional and bottling industries. Contact us to see how this technology can be a game changer for your organization.

Imagine your products being so beautiful that people never want to throw them away, keeping your brand and message front and center.
The Perivallo360m prints high-definition graphics directly to your metal, glass, wood or plastic object – no paper or adhesive, just beautiful, full-color, high-definition images. With the Perivallo360m you can now have distinctive and tailored branding that sets you apart from the competition with a minimum run length of just one piece!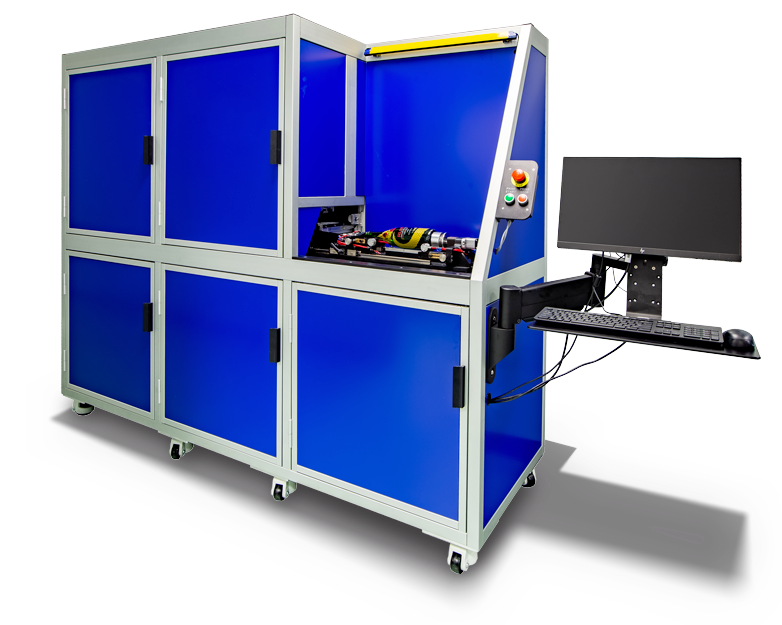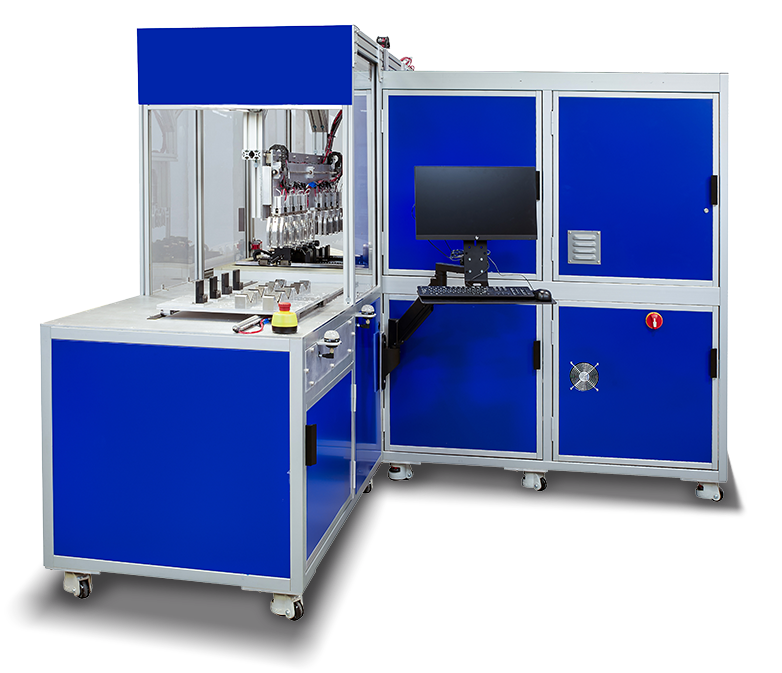 The PeriQ360 is an axisymmetric, direct to object printer that prints in a helical fashion on tapers and cylinders.
This quad feeder prints four objects at a time – perfect for light to medium production runs. The PeriQ360 stands far and above its nearest competitors in this price range.